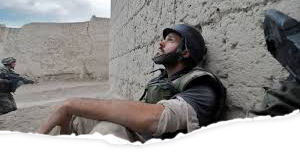 Alpeyrie has worked as a freelancer for various publications and websites, such as The Sunday Times, Vanity Fair, Le Figaro Magazine, ELLE, American Photo, Glamour, Aftenposten, Le Monde, BBC, and most recently reporting often on Bloomberg.
BIOGRAPHY
Jonathan Alpeyrie's career spans over a decade and has covered 14 conflict zone assignments, in the Middle East and North Africa, the South Caucasus, Europe, North America, and Central Asia. A future photography book about WWII. veterans with verve editions are in the works.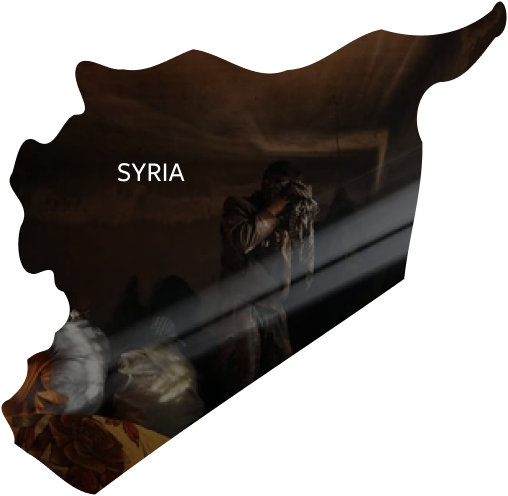 Since the war started in Syria in late 2011, up to 600 thousand people, both civilian and military have died. No one really knows the exact number.
More than 50 thousand Brazilians died due to violence in 2020, making it one of the world's most violent countries.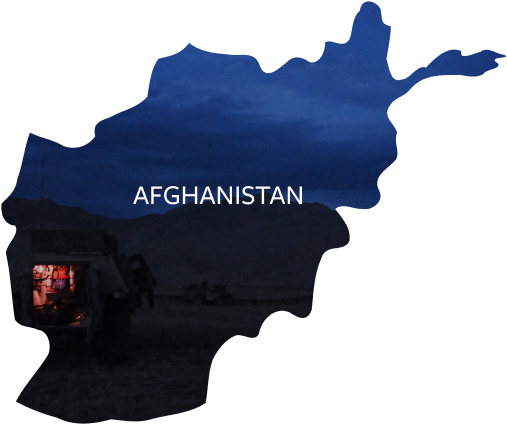 From the start of the war in the fall of 2001 to its conclusion 20 years later, it is estimated that the US has spent 2.3 trillion dollars, roughly 300 million dollars per day.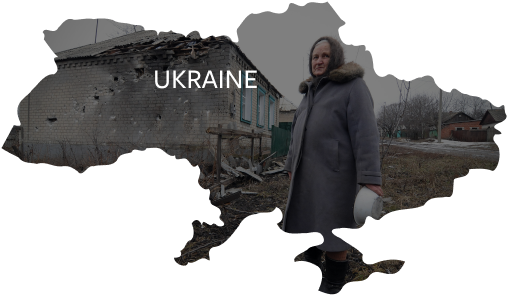 Since the war started in 2014, Ukraine has lost 7.2% of its national territory to the Russians.
Alpeyrie has been published in magazines such as Bloomberg, Paris Match, Aftenposten, Times (Europe), Newsweek, Wine Spectator, Boston Globe, Glamour, BBC, VSD, Le Monde, Popular Photography, Vanity Fair, La Stampa, CNN, and Bild Zeit, ELLE Magazine, Der Speigel, Le Figaro, Marie Clair, The Guardian, The Atlantic.
FINE ARTS
All photos are printed by Duggal Visual Solutions, the premier photo lab in the world and a favorite among photographers, artists, museums, and top retail brands who rely on our 24-hour Digital C-Print department housing the largest family of digital photographic printers in the United States.
VIEW MORE

SHOP PRINTS
MEDIUM FORMAT 20 in X 28 in
$1,500
MEDIUM FORMAT 24 in X 34 in
$2,000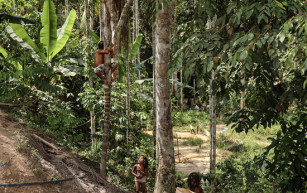 MEDIUM FORMAT 40 in X 28 in
$2,500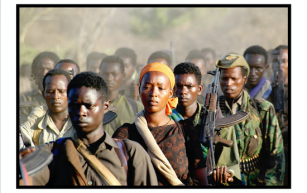 A war photographer's true story of
captivity and survival
in Syria...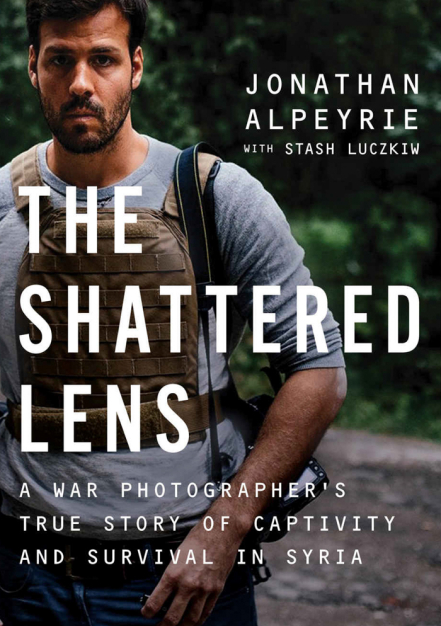 On April 29, 2013, photojournalist Jonathan Alpeyrie became a pawn in the violence of the Syrian Civil War. His local "fixer" betrayed him to a group of Syrian rebels who held him hostage,, beat and tortured him for 81 days.
BUY NOW